 IDT (Mobile Devices)
PermaNET+, the IDT App, is an installation tool that allows you to deploy PermaNet+ equipment quickly and reliably. By simply scanning the barcode of a logger, all data associated with an installation is captured and placed in DataGate, including accurate GPS location. This removes errors in positioning PermaNET+ within the network while allowing for rapid deployment of an entire logging fleet. The IDT App is designed to work with PermaNET+ but can be used with any other product that features an installation barcode to ensure rapid, reliable datalogger deployment. With this App and a pre-programmed PermaNET+ unit, installation is as simple as swiping the unit with a magnet to activate it, scanning the barcode with the deployment App, and finally fitting the unit within the network.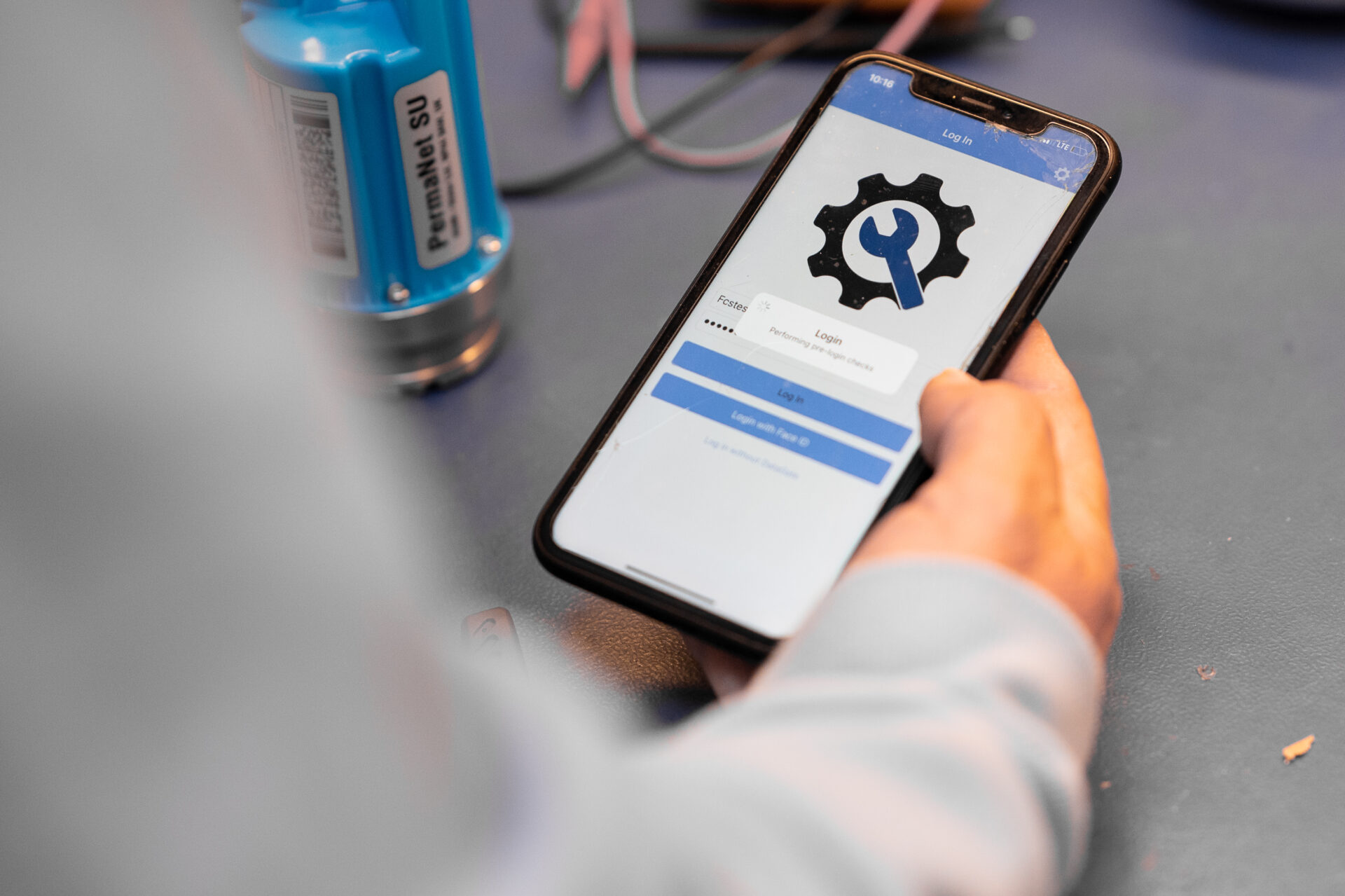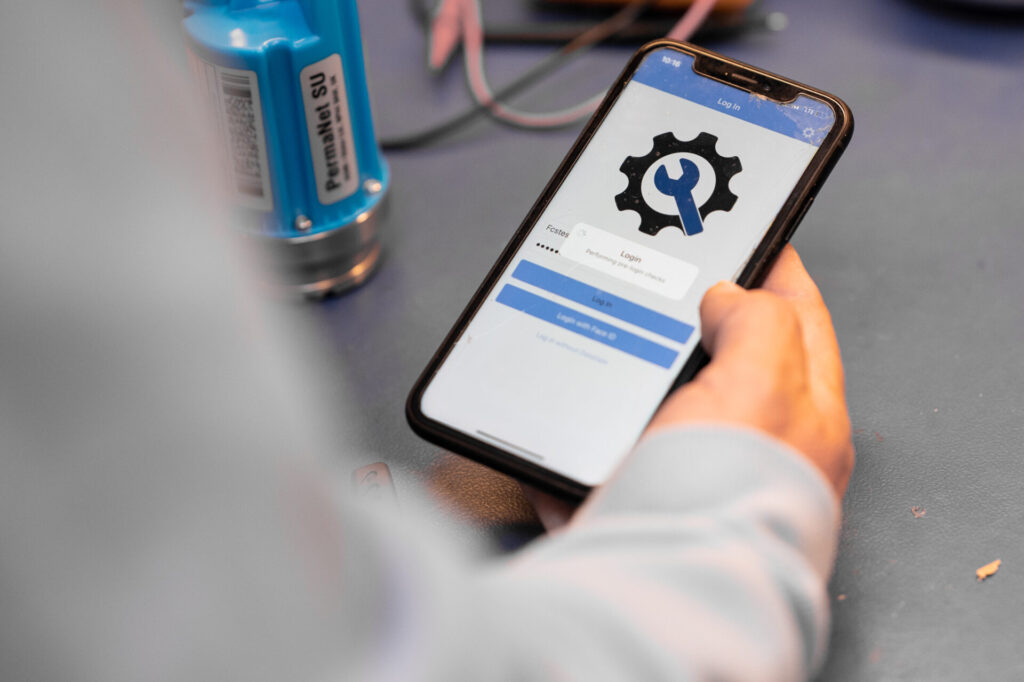 KEY FEATURES AND BENEFITS
Intuitive Interface: The IDT App is simple to use.
Automatic data entry: Barcode scanning simplifies data entry, eliminating errors such as mistyping the SIM number, serial number, or other critical deployment information.
Accurate location: The PermaNET+ deployment app provides accurate GPS coordinates about the device's location. Any leaks reported are accurately addressed to the location where they occur.
Installation Images: Photos of the installation site can be saved on the App and uploaded.
Automatic Upload: All the data accumulated from a scan and installation is sent to DataGate. If no connection can be made, the logger data is saved to the device and uploaded on the next available connection.
USER INFORMATION
The PermaNET+ IDT App requires login with installation credentials to maintain system security.
Once logged in, the user scans the logger barcode and fills in the required fields before uploading it to the server. No typing is required, with all fields filled in using the predetermined list of options. This reduces errors, increasing the successful installation rate.